Showroom operating hours:
For the month of December 2023,
We are open daily from 11am till 10pm
Click here
to find an outlet near you.
Call/WhatsApp us at (+65) 83322940 for assistance
Please wait ...
ORRO Adorned Six-Pronged Solitaire Ring
P. Code :

19019

ORRO Diamond Simulant
* Ring design illustrated is with Brilliant cut stone.
Your browser does not support video.
The ORRO Adorned Six-Pronged Solitaire Diamond Ring is the classic solitaire ring with a contemporary twist. A 0.80ct round brilliant cut stone is set in a six-prong setting, with its prongs adorned with smaller stones at the side. Perfect for when you want to offer that special someone that little bit extra.

Thickness : 1.40 mm(top), 2.10 mm(bottom)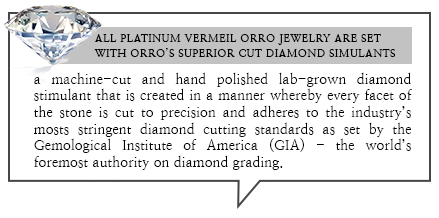 Design in the images & videos are for reference only. Actual colour of setting will depend on Material selected during check out.
Click here

to request for more information about this design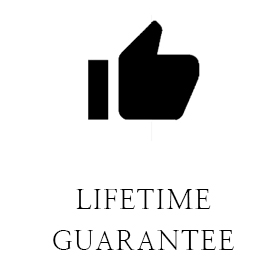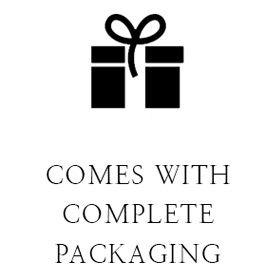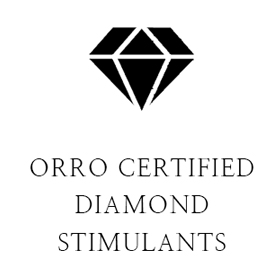 Pcode:
Communication Preference:
Request for more information:
Sending